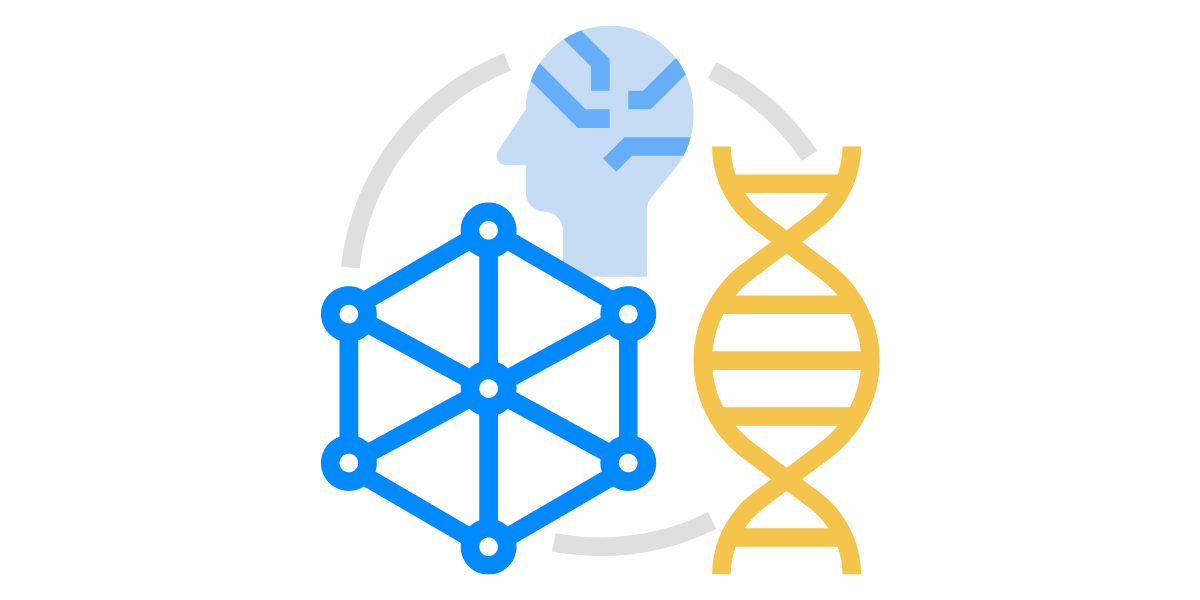 Technology is my passion. We are fortunate to live in a time of significant technological advancements. We have cars that can drive themselves on the streets. Tremendous medical advances have allowed us to eradicate many diseases. As the U.S. moves from government to private and public partnerships, I believe we will see extraordinary achievements in space as humanity strives to build a society that thrives beyond Earth's borders. SpaceX 2017's reusable rocket success is a positive step in the right direction. Technology can be simple and impact our daily lives as well as businesses.
Zoom Room
Zoom is a technology that has fundamentally changed the way my clients, my team, and my vendors interact with each other. Zoom is a leading platform for video and web conferencing.
My team is distributed across the U.S. and even Europe. This makes technology a joy. Each week, we get online for pre-scheduled and unscheduled Zoom meetings in the Zoom room. You can join us from any computer, tablet, or smartphone.
OWL Labs
After using Zoom for several months, we decided to go one step further and use OWL Lab 360 degrees camera and microphone for the one-touch conference. What does this mean? This means that attending one of our video conferences will be a more exciting experience.
Instead of looking at the conference room in a monotone manner, which can be tedious and lead to people outside the Zoom room misinterpreting body language or missing discussion points, OWL Lab's camera and microphone follow the speaker. This means that when someone speaks, the microphone and camera automatically rotate to focus on the speaker. It makes the discussion more lively and dynamic. You can see the OWL Labs experience to learn more about what we do and how it works.
What people are saying
The technology is loved by our team, and everyone enjoys being on conference calls. It is like having all of us in one place. The technology is also used regularly for screen sharing, which has led to an exponential increase in productivity.
Our clients and partners are the greatest compliments we have received as entrepreneurs and businessmen. They've been impressed, and we get new compliments about how "practical", "ingenious," and forward-thinking we are with technology.
I believe that it is essential to use all resources available, and technology is one of them. It is one of the most important things you can do to help your business and yourself, even if it is just using video conferencing platforms.