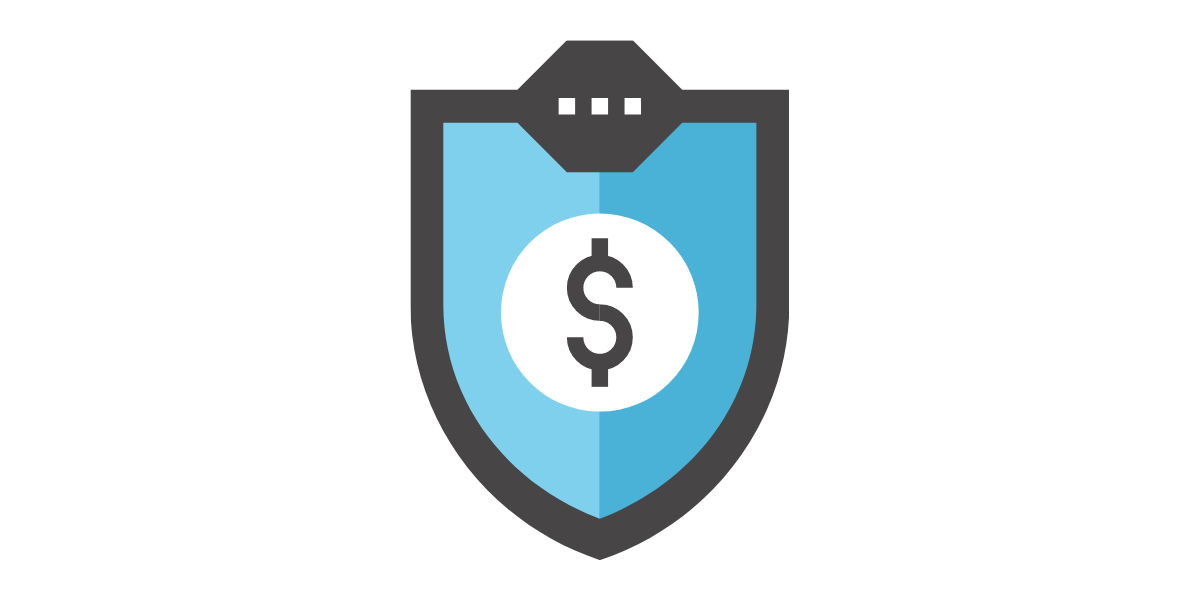 One of the most introductory effects in embroidery that every digitizer should be apprehensive of is that you just can not escape the drive and pull effect. Whether you are stretching a forcefully woven fabric or unstable knit, it'll stretch and shift during the sewing process. And, this has to be dealt with with the proper use of backing, else known as a stabilizer.
A suitable stabilizer should achieve two pretensions. One, it should keep the fabric from moving. This, of course, after proper underlay has been digitized to attach the stabilizer to the backing so that the combination of stabilization and aches keeps the material from moving in any direction. Two, the stabilizer should give a gemstone-solid base for the aches to go on.
So Numerous Choices, So Little Time
The biggest chain that an embroidery digitizer has to overcome then's the choice of stabilizer. Each fabric has unprecedented rates and requirements, and therefore would bear different kinds of stabilizers for support. One should always keep in mind that their choice of backing shouldn't only support the fabric but also the embroidery that will be placed on the fabric for professional results.
While nothing can beat experience gained through trial and error, we have put together an introductory companion to give every embroidery digitizer a head start.
The Cutaway
Importing anywhere between1.5 and 3 ounces per yard, cutaway backings have proven to be most resistant to the drive and pull caused by needle penetration. Ideal for stable woven to stretchy knits, you will have to"cutaway" any redundant stabilizer after successful enrollment. While a medium-weight backing is a usual choice, the experience will expand your midair to include further options.
The Tearaway
and 3 ounces per yard, these are stylish used with durable fabrics, similar to wovens. Known to save time, tearaways can fluently be pulled off the design after successful enrollment, making them a perfect pick for napkins and other fabrics, where both the front and reverse of the design are visible. Their indefectible finish and time-saving quality also make them an excellent pick for caps.
The Sticky Back
A tearaway variant, these come with a" sticky reverse" so that they can be fluently attached to the fabric for hard-to-circle particulars—a digitizer's stylish friend when it comes to stretching pockets, collars and bonds.
Another variant then would be the water-actuated tenacious stabilizer that's a lifesaver for hard-to-circle particulars. Only the area that's wet gets sticky, while the rest of the distance acts as a regular tearaway.
The Washaway
When digitizing for lace or any free-standing embroidery, simply reach out for the water-answerable or wash away backing. As the name suggests, a simple marshland is each it takes to get relieved of this stabilizer post-enrollment. Great for a professional finish on napkins, towels, robes, etc.
The Mesh
When an embroidery digitizer desires the stability of a cutaway but does not want any uncomely backing skimming through the fabric, the mesh is the stylish bet. Featherlight and translucent, the mesh allows for better draping of the garment while being nearly unnoticeable.