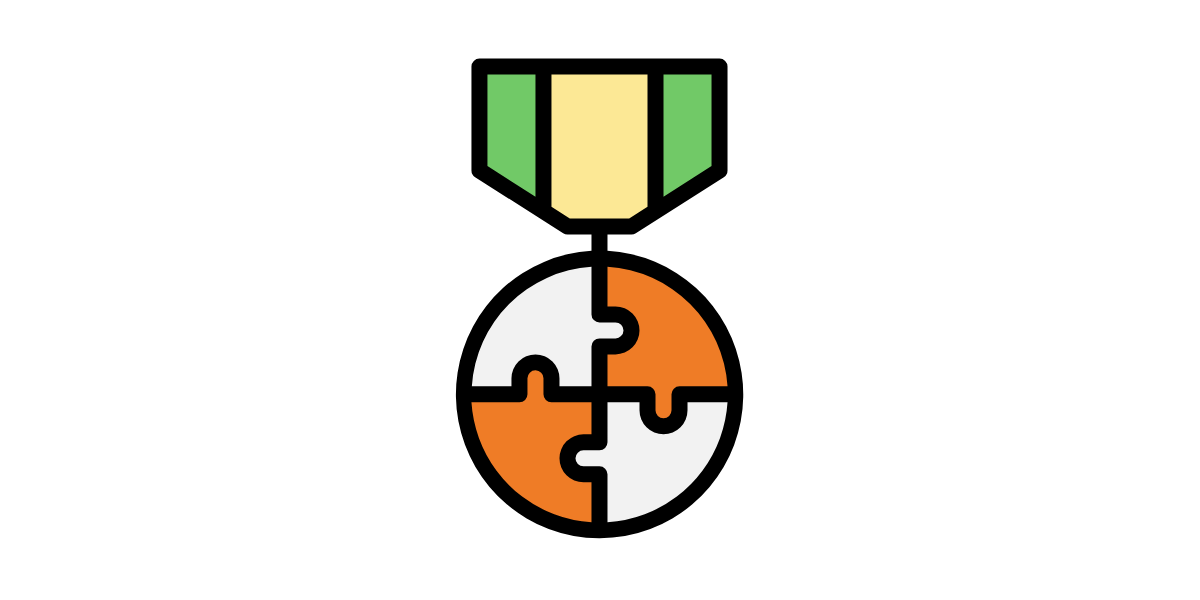 Do you feel overwhelmed on social media? Everybody who owns a business feels under constant pressure to complete this course, this workshop, read this book, or hire an expert.
Recently, I saw in a Facebook group that procrastination was another name for laziness. There is no room for relaxation, contemplation, or rest. It's all about to go, go and go!
Social Media Madness
I realize that I am generalizing here and that some people appreciate the slower, more organic approach to growth. However, they aren't as easy to find as the highly motivated and driven individuals who don't seem to take a breath.
My Facebook feed now contains a lot of sponsored ads, rather than the posts that I want to see about people I am connected with. YouTube videos and Facebook videos are increasingly interspersed by adverts. To the point that I am constantly asked the same questions by the same people about my goals to be rich, successful, travel the globe, love myself more, etc. He/she was once again preventing me from choosing what I wanted. It felt a little like an unwanted guest at a party.
Videos and Facebook Live are now the hottest trends. While this is great for people who have something to share, I feel that people are sometimes pressured to do them because they fear being left behind or becoming invisible in the new 'Look at Me' culture. I've seen more than one FB Live session in which the person is just rambling along with no consequence or spending their time talking to friends. These messages are not meant to be fun. They are actually intended to help business owners promote their businesses.
Self-Monitor
All of this makes me feel panicky and unsure of my control. Social media is excellent. There is so much information at our fingertips. However, it can also be very overwhelming if we don't monitor ourselves.
To not be caught up in the online whirlwind brings a tremendous sense of self-worth and inner peace and tranquility. Any doubts or low self-esteem can be exploited by many who want to "fix" us and make us better people (in whose name I wonder?). We can be the subsequent big business success. We can quickly become puppets in online life. Our limbs are flailing in every direction so that we don't miss the "next big thing," which will bring us ultimate success.
What is success? If you define success as millions of dollars in the bank, then it is tough to reach that goal. This is especially true if we focus on it happening less or more quickly. How much are we willing to fork over? Is it possible to achieve happiness and success with a complete bank account?
Success is happiness, but I think we have to be able and willing to take a break from the treadmill every now and again. We can do things we love or not if we feel like it. It is essential to realize that balance is necessary for our lives. Nature does not allow us to be constantly driven. It is equally important to take time for quiet contemplation or procrastination as well as times of high productivity, focused intent, and productive work. This does not mean that millions of dollars are out of reach, but it does mean that we don't get too stressed or near panic when we get there.
Non-attachment
While not everyone will agree with the idea of non-attachment to outcomes, it can help you release stress from all aspects of your life. It is not possible to know precisely where a new relationship or business, job, house, etc., will take us. where it will take us, whether it brings us what we desire or not. It all comes with a degree of risk. Our lives are not in our hands. There is always a bigger plan.
It's not enough to have a new relationship. A new job doesn't make you more determined to pursue your true dream. We don't know what the future holds, which is fine.
When I lived in Algarve, I taught English and did graphology and tarot sessions. I tried to approach local hotels in the hope of being an in-house reader, so they could offer something unique to their guests. But no luck. I began to look further and was soon offered a job as the resident reader at Vale do Lobo's Golf and Leisure Club. It meant a 1.5-hour bus ride each way, a few times per week. It was confusing at the time that I couldn't find consistent work in Vale do Lobo. But it all became apparent a few months later. The circumstances changed, and I had to move out of the apartment I was staying in. It was July, and it was difficult to find another accommodation. The villa I saw was beautiful and had a stunning view of the sea, only 20 minutes from Vale do Lobo, where I was working. I will never be convinced by anyone that there isn't a better plan for work than we individually understand.
Conclusion
Every person is unique, and each one should manage their own business and life. We will find the right direction and wisdom if we are open to our intuition and allow it to guide us. Then we will be able to use our internal drive to do what is needed. This could be downtime, such as a day at the beach or watching Netflix. Or, it could be interacting with social media, writing articles, and doing accounts. Example: I didn't plan on writing this article this morning. But the idea suddenly struck me, and I was able to publish it.
You might have seen the recent video that shows Adele's childhood. The thing that struck me the most was her friend's demo of some of her songs when she was just a teenager and sent it to her. It was discovered two years later, and Adele was the recipient. I believe that things happen when they should. As long as we are authentic and do our best, everything will be okay.