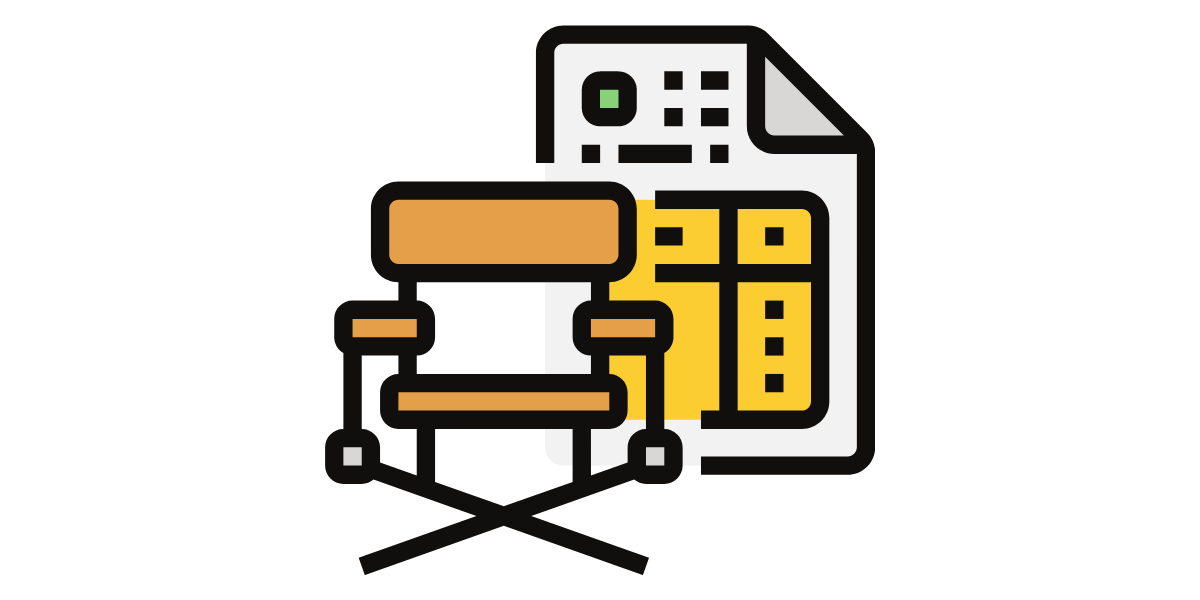 Organizing an event requires many decisions. It can be daunting to choose a venue, cater and ensure pleasant experiences. It is best to start searching as soon as possible, based on your budget, space requirements, and event size. You have enough planning time if you book before 4-6 months.
All of these factors combined can make it difficult and time-consuming to find the right venue for your meeting or event. These six tips will help you make the right decision when it comes to venue selection.
1. Location
This is the most crucial factor when choosing the venue for your meeting. You should consider the convenience of your attendees when selecting a location. It should offer easy access to parking and transportation links. The dedicated meeting venues should be able to accommodate your needs, but they also need to consider the outdoors.
2.  Budget
While research is inevitable, you should set a budget before you start your search. This will help to avoid being tempted by expensive venues. Avoid cheap venues. You may have to compromise on services or be surprised by hidden fees later when you settle the bill. Look for a platform that offers excellent value, excellent service, and delicious food. Check the credentials and read testimonials from customers. It is a sign of a high-quality venue if it has received industry awards in the recent past.
3. Services and Facilities
As a standard, suitable venues offer excellent services and facilities. As part of a package, you can expect to receive benefits such as meeting equipment, meeting rooms, stationery, technological support, creative toolkits for the meeting, and refreshments. If your delegates are traveling from far away, they may need accommodation. Make sure to check with the venue if it can offer to the house.
4. Space
Make sure the venue you choose is suitable for your event. For smaller meetings, a small platform is best. If your event is more significant, you might consider a venue with breakout rooms, plenty of meeting space, accommodation, and restaurants.
5. Response times
When narrowing down your venue selection, take into account the time it takes for the venue's sales team to get back to you. This will give an indication of the service they provide. You should also consider visiting the forum before you make your booking. Before you give it a shot, it is essential to see the venue in person.
6. Visits to the site
These are some things to consider when visiting a site:
* Make sure all your guests receive a warm welcome at reception.
* Make sure the venue is clean, neat, and tidy.
* Check if a car parking facility is available.
* It is essential to observe the behavior of staff members. Seek out warm, friendly, and welcoming attitudes.
* Is there enough space to be used for break-out sessions?
* Are the facilities suitable for your needs?
* Are you allowed to eat there?