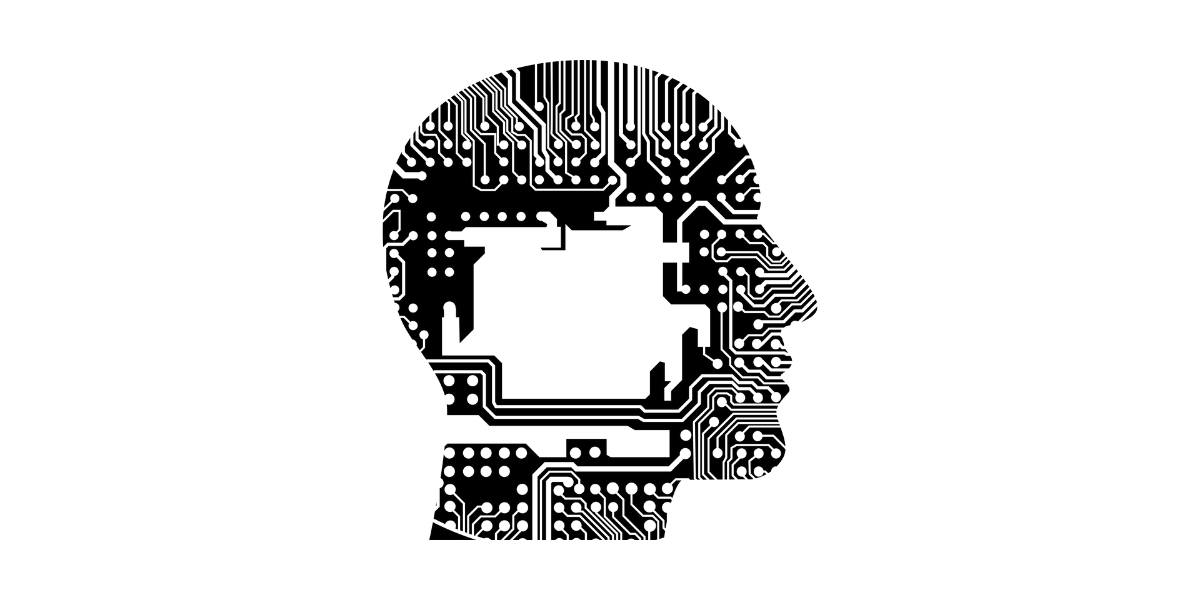 It is something we hear about all the time.
People often say, "The future lies now."
"We must give way to technology."
AI will make our lives better and help us live happier (or even work).
Technology is here, and we live in the age of AI. We've heard and seen a lot more about it this year.
What are the chances for the average person? The average person isn't the founders of Amazon, Google, and Facebook. They have put so many barriers to entry that it will not be easy for companies to enter that elite league.
What is going to happen with humans?
Are you curious about what the future holds for the average person? AI is taking over customer service and writing. AI can make sense for social entrepreneurs and businessmen. They are never sick. They work 365 days a year. They work non-stop and can produce more than any human could in a lifetime. AI can make a lot of sense from a dollars-and-cents perspective.
The implications of AI are far more complex, and society is still not fully grasping the implications. You will notice that Facebook engineers pulled the plug on AI a few months back. The AI was a decision by Facebook on its own to develop a new language. While it was easier for them to do the work, humans didn't understand. Although the language is primary, what would happen if the AI hadn't been shut down? What if they had been able to create a sophisticated way of communicating and operating that was utterly different from a human?
Technology can bring benefits to society, I agree. Most people would agree that it is better to send a robot into dangerous situations, such as war than to ask our soldiers to risk their lives. There is something to be said about the rapidly growing role of robotics and medicine. We can print organs using 3D printing, which is a significant breakthrough. It will save many lives.
Deeper Issues in AI
As I delve deeper into the topic of AI, my concern is how it will impact the human race. This includes how the philanthropic and philanthropic sectors interact with one another and the world they serve. The Partnership on AI is a collaboration effort between giant companies like Facebook, Apple, and Google as well as leading non-profits like UNICEF, Human Rights to address the impact of AI on all aspects of our lives.
If you pay attention to the discussion about AI, then you will see that there are many issues we need to address, such as the following:
Safety: We don't want to live in a world where AI is created. It is not required to protect human lives.
Transparency: Facebook recently shut down AI. But who rules (government, business) when someone states, "Houston, we have a problem!"
Labor and the Economy: Who is responsible for training people as AI develops? What will their work functions look like when there is an AI partner with greater power? Are people going to have jobs?
Society: What will the impact of AI in philanthropy and education on charitable work, science, and private/public partnerships?
It seems that AI is becoming more prevalent in areas where it will touch.
The Competitive Advantage of Humanity
When I read about AI issues, I think of humanity. We all need to have a conversation about the implications of AI. I like and value people because they are imperfect. The human condition is full of poetry and prose. AI cannot love, show courage, hope, dream, or feel fear.
These qualities, in my opinion, are what make humans better than AI. AI is losing out on our values. People have something that is intrinsic to them (some call it a spirit or soul, while others connect the scientific dots from all the elements that make our brains, hearts, and bodies) that make us unique and even exceptional.
There is a severe conversation about AI that must be had. However, it involves all human beings, and we need to pay attention to avoid creating a situation that we didn't bargain for in this age of technology.
The Path for Humanity, as it Greets Artificial Intelligence.
I hope that AI will help us discover our common humanity and break down all of the barriers that divide us. We are all one. We all bleed red, regardless of race, religion, gender, or money.
All of us hurt.
All of us hope.
All of us dream.
According to my, it is now that humanity needs help. It could be our best hours at the dawning of a new age – provided we all get out from our own ways and engage in a global conversation about humanity in the age of AI.