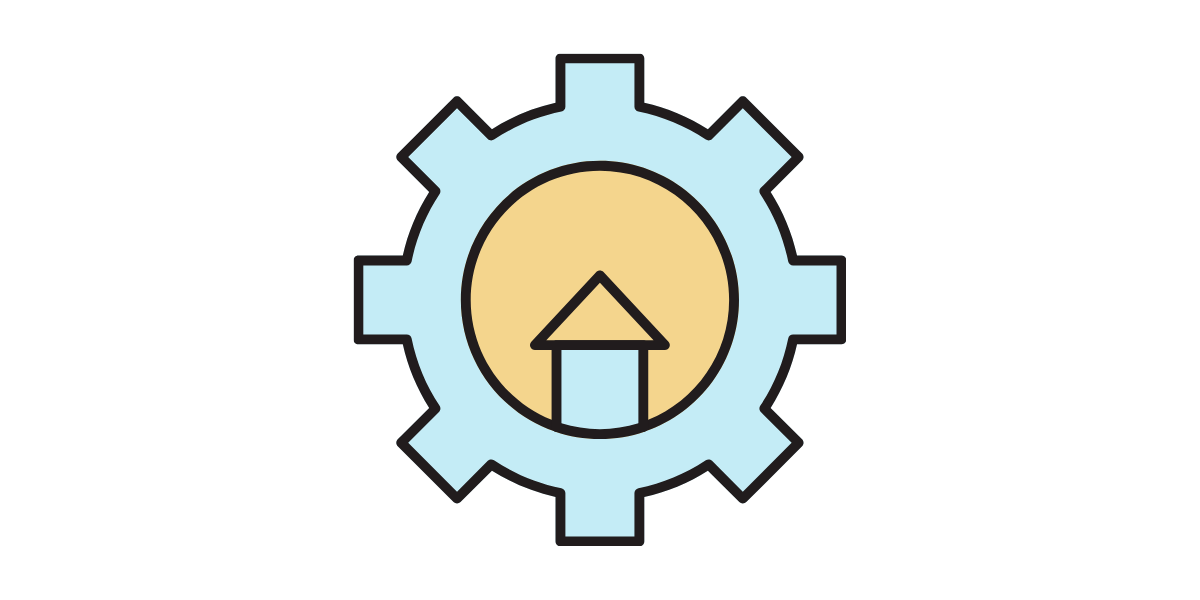 One of the most significant technological advances in recent years is machine vision systems. It is used to track machine-related operations and their applications. This can improve the customer experience. This technology is used by industries and manufacturing units to collect data every day and improve their processes in every way.
Machine vision technology can be used in many different areas, such as:
Inspection
Inspection of manufacturing lines and other areas in a unit across all industries is one of the most important uses of machine vision systems. Any error could cause significant problems for the entire production line, from the identification of the parts to the final assembly and packaging. These systems have greatly improved efficiency as they can detect any errors and identify faulty products. Images of defective products are captured and logged into the system. They can then be easily removed at the end.
Maintenance
Machine vision systems have made predictive maintenance a reality. Machines are often used in industry and are susceptible to being damaged or faulty. If a device fails, it can result in a significant financial loss. Machine vision systems can collect data to detect signals and notify you before any major breakdown.
Assembly
It is crucial to ensure that final products are compliant with the standards in manufacturing and assembly units that have large capacities and operate 24 hours a day. Many aspects of assembly include printing, sealing the bottles and packets, positioning the caps, labeling, and so on. These are all essential aspects to take care of. The machine vision system is used to see the entire process 360 degrees. This will improve the quality and productivity of the production.
Barcode reading
A barcode is used to identify products and equipment in smaller parts or equipment. Initial testing of the barcodes was done manually. This was a tedious process that took too much time and could lead to human errors. Machine vision systems now read bar codes automatically, saving both time AND money.
3D Inspection
Many industries have smaller and larger components that are combined to create final products such as electronics or automobiles. Three-dimensional inspection is necessary to ensure that connections and assemblies are made correctly. High-definition images can be captured by machine vision cameras or computers to create a 3D model of the components. This will help to understand the parts and the circuitry. It will also reduce defects in the product.
These systems are crucial because they have drastically reduced inspection and operation costs. They not only help with fault detection but also make the units easier to operate.