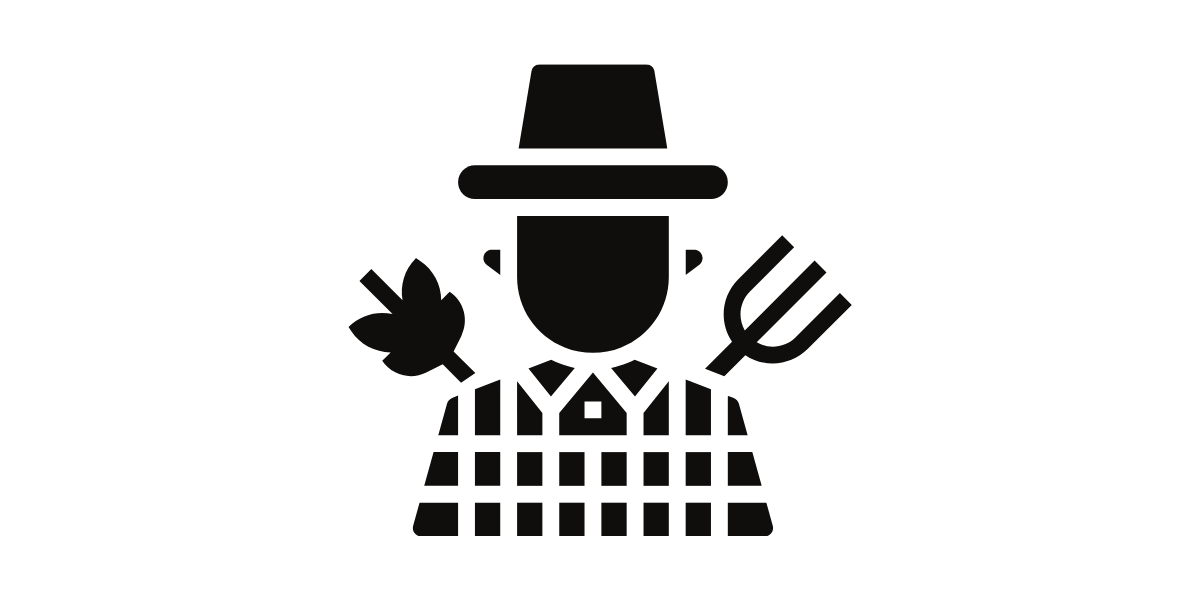 Agriculture is one of the largest and most important sectors. Everything is changing technologically as the times progress. The agricultural sector is rapidly evolving to take part in the same technological evolution. To feed a large population, efficient and quality-tested agriculture industry is essential. Machine vision and automation are slowly becoming part of the largest sector. Producing high-quality crops that are more plentiful and better in quality is the most critical aspect of the agricultural industry. It is essential to keep production costs down and affordable. Machine vision systems make it possible to reduce labor costs, participate in global agricultural development, produce lower food prices, and achieve higher yields.
Below are some of the most critical applications that will continue to be used in the future agricultural industry.
Phenotyping
It is vital to increase crop yields as the population is growing at an alarming rate. It is essential to ensure that the quality of crop production is maintained. To do this, it is necessary to identify and examine the genotypes. This will allow for a better yield and higher quality. Machine vision systems can be used today to monitor crops and their growth. They are also used to identify robust genotypes by checking the phenotypic characteristics. This allows the industry to produce more food, which will satisfy the demand and increase the supply margin.
Robotics
Robots can be used to maintain larger areas and ensure that all tasks are performed correctly. This robotics is assisted by machine vision systems, cameras and makes automation intuitive and straightforward. Robots take care of crops from sowing to harvesting. Robots can save time and reduce the risk of running out of supplies during production. This reduces errors and makes the process more cost-effective.
Crop vehicles
There are many types of farming vehicles and crops that are used in agriculture. To have complete control over these machines, machine vision systems can be used. Although the idea and technology behind it are still new, it will help businesses save time and effort. These machines can now be controlled automatically and with perfect uniformity. There will be no loss or lack of yield regardless of the crop type, land type, and climatic conditions.
Sorting
These machine vision systems are also able to sort and grade crops, as well as their quality categories. These data can be used to determine the best and worst yields. This information will then allow for future decisions regarding shipping, processing, and marketing.
Automated systems and machine vision will significantly improve the profitability and productivity of the agricultural sector. This will allow you to manage the growth in demand.