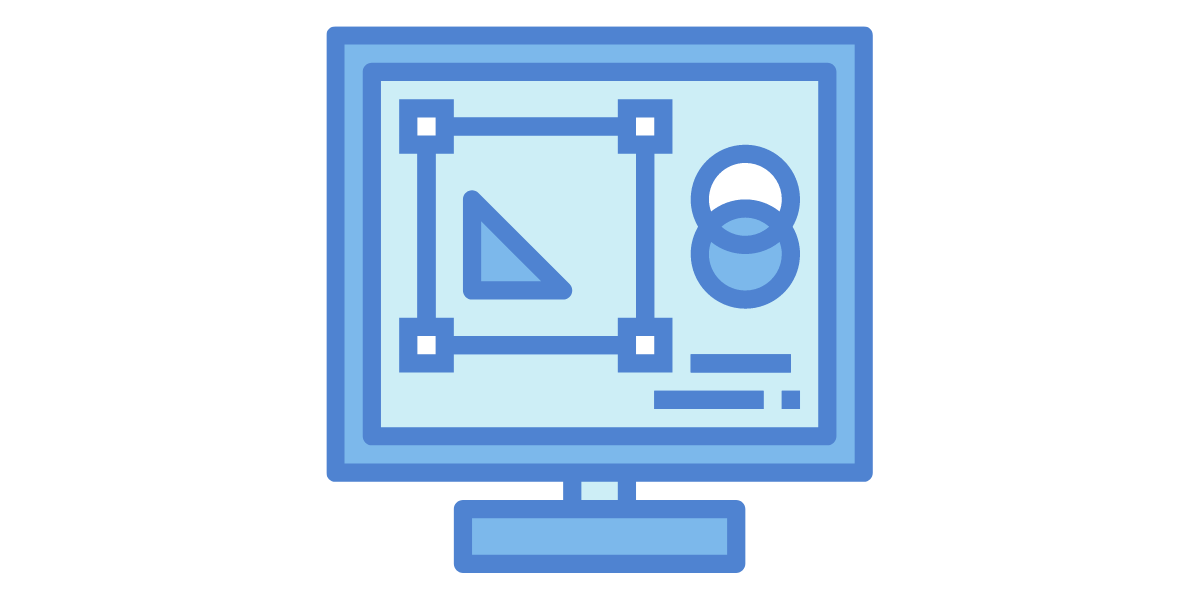 Businesses need to have corporate social responsibility programs. This is not just from the point of view of their customers, but also because of today's workers. Multinational corporations, as well as smaller, family-owned businesses, are being pushed by workers to embrace CSR. A volunteer program for employees is one of the most important things you can do to help your team. It will allow you to hire and retain top talent. This is a way for your company to show that you understand the importance of social impact and how all organizations can get involved. This will increase morale in your company, as well as broadening your base of contacts and people who interact with it.
A long time ago, I was invited to dinner by a wealthy and powerful finance professional. I was told by the financier that he had spent a weekend painting a hospital's wing with his corporate team in an area less wealthy than his home. He understood the importance of helping the community.
He was essentially saying that he was used to writing extensive checks, which were great for the organizations he supported. He learned the value of being involved at a deeper level by spending time at the hospital painting with his team.
The first question for a Volunteer Program
Before you start thinking about creating a volunteer program in your company, you need to first check the pulse of your employees. You're giving them the opportunity to be part of creating something that will benefit them by including them early in your thinking process. Talking soon can help you get critical support and engagement for your idea right from the beginning.
Ask your team members if they have any experience with creating volunteer programs. It's not unusual for one or two members of your team to tell you they have participated in volunteer efforts. This type of discovery allows people to see the possibilities and frame ideas in ways that are meaningful to them.
Take a look at company culture.
Once you have started the conversation with your company about creating a volunteer program for employees, it is essential to consider your company's culture. It is vital that your program matches the company culture. If your company values fun and innovation, then you'll want to reflect that in any volunteer program you create.
The structure is another crucial aspect to consider. You might need to hire someone to lead the effort if you have a hierarchy. If your business structure is flatter and the decision-making process is more collaborative than hierarchical, you may want to involve several team leaders to help move the process forward. No matter what approach you choose, it is essential to include all team members in the updates and discussions. This will ensure that everyone has a voice and helps build momentum.
Everyone can buy-in
As we mentioned, you need to get support from your team when you are trying to establish a volunteer program. One of the best ways is to begin the discussions early. Engage them from the start. Transparency is key. Be clear about the process and how it will end. It could be done by you, the business leader, or jointly.
It doesn't matter who is in charge of the project, but it's essential to keep your team informed about progress and provide milestones. Set up program goals and communicate them to your team. Also, make it a point of asking for feedback from the wider group. Your team members, with their responsibilities, know your business well and can help you to understand how the program could impact your company's marketing, operational, or business development perspective.
The critical aspects of creating a volunteer program include building morale, increasing productivity, enhancing your brand in the community, and supporting teamwork. Get their feedback on how the volunteer program can help you achieve your overall business goals.
Once you have created and implemented a program, you will want to track and measure the positive effects it has on your local community and within your company.